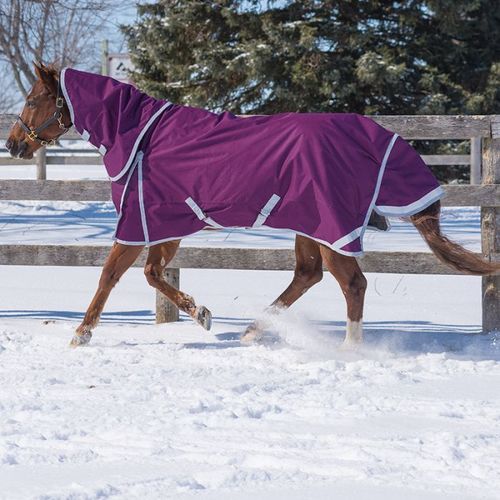 1200 D Rug(Turnout)
Product Description
1) 1200 Denier Ripstop Shell - As horse owners, we know that weaker fabrics (600D and below) will not last.
2) Higher Shoulder Gussets For the best fitÂ
Double Buckle Front Allows each blanket to fit one size up and down from the marked size.
3) Dupont Coating For waterproof and breathable protection.
4) Elastic Reinforced Cross Surcingles.
Elastic Leg Straps with Double Snaps.
5) All Seams are Taped For extra waterproofing.
6) All stress points are boxed and surge stitched.
These blankets are very adjustable and have a generous fit due to the high shoulder gusset and extra large tail cover.
AVAILABLE IN ALL VARIANTS AND SIZES (i.e.available in combos, fills as per demand, linings , bindings)
Contact Us
Hc-23/A, Phase-VI, Focal Point, Ludhiana, Punjab, 141010, India