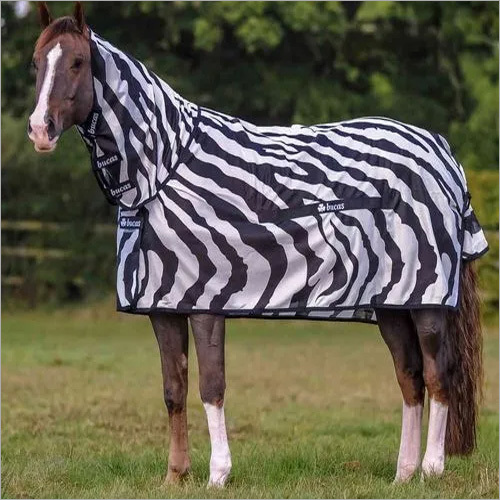 Fly sheet
Product Description
1) made from a specially developed lightweight fine mesh fabric that helps lock out flies and protects against the sun bleaching your horse's coat.
2)Full Neck rug provides protection of the body and neck of the horse. The belly pad ensures that the rug is kept in place as well as protecting the belly from insects and fly.
3)f Full Face mask can be used with the Buzz-Off rugs or on its own and provides excellent protection and is held securely with an elasticated strap.


Contact Us
Hc-23/A, Phase-VI, Focal Point, Ludhiana, Punjab, 141010, India